How would you approach different HIV patient scenarios?
You encounter different patients in your practice every day. Explore three different scenarios and practical considerations below, including a patient in need of adherence assistance, a patient in need of treatment optimization, and a newly diagnosed treatment-naïve patient.
Scenario: Donte needs help adhering to treatment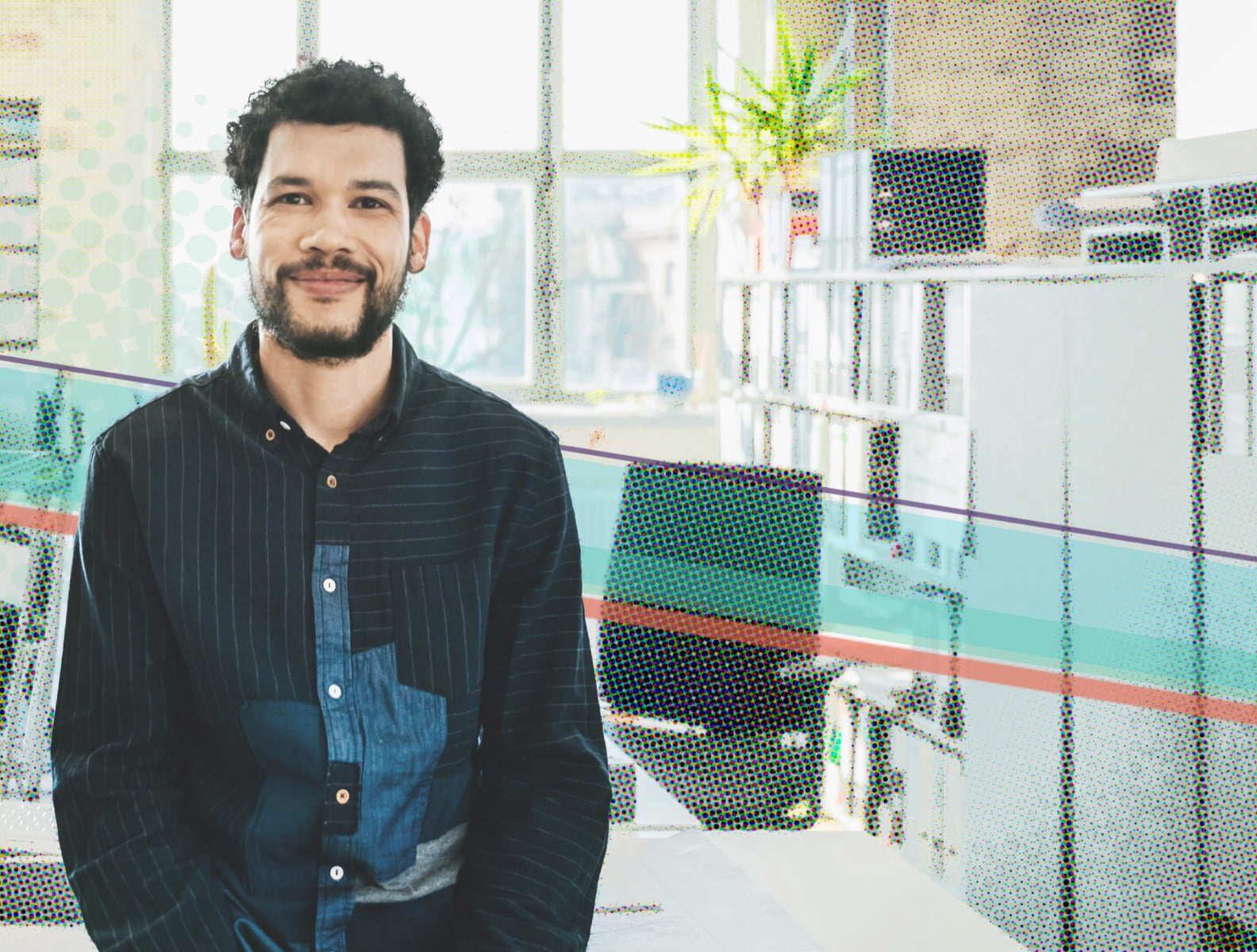 For illustrative purposes only. Not actual patient.
Donte (he/him), 30, MSW/M
Scenario: Donte has been on HIV therapy for the past year and is beginning to have trouble adhering to his medication. Due to inconsistent housing and a hectic schedule, Donte has missed appointments with his doctor. He reports forgetting to take his dose a couple times a month, but remains virally suppressed. Donte also uses marijuana to help with his anxiety. Donte doesn't see the risk of missing a dose occasionally if he's still virally suppressed. How would you help Donte?
OCCUPATION:
Veteran and Warehouse Fulfillment Associate.
BACKGROUND:
Lives in a city. Has dealt with depression, anxiety, and PTSD for most of his adult life. History of housing instability.
MEDICAL HISTORY:
Currently taking an STR. No history of STIs outside of HIV.
WHAT STRATEGY WOULD YOU USE TO HELP IMPROVE MEDICATION ADHERENCE?
Quick Poll
Which reminders and routine methods would you recommend to your patient to improve adherence?
This is how your colleagues answered:
Treatment decisions should be tailored to the patient.
Scenario: Michelle needs treatment optimization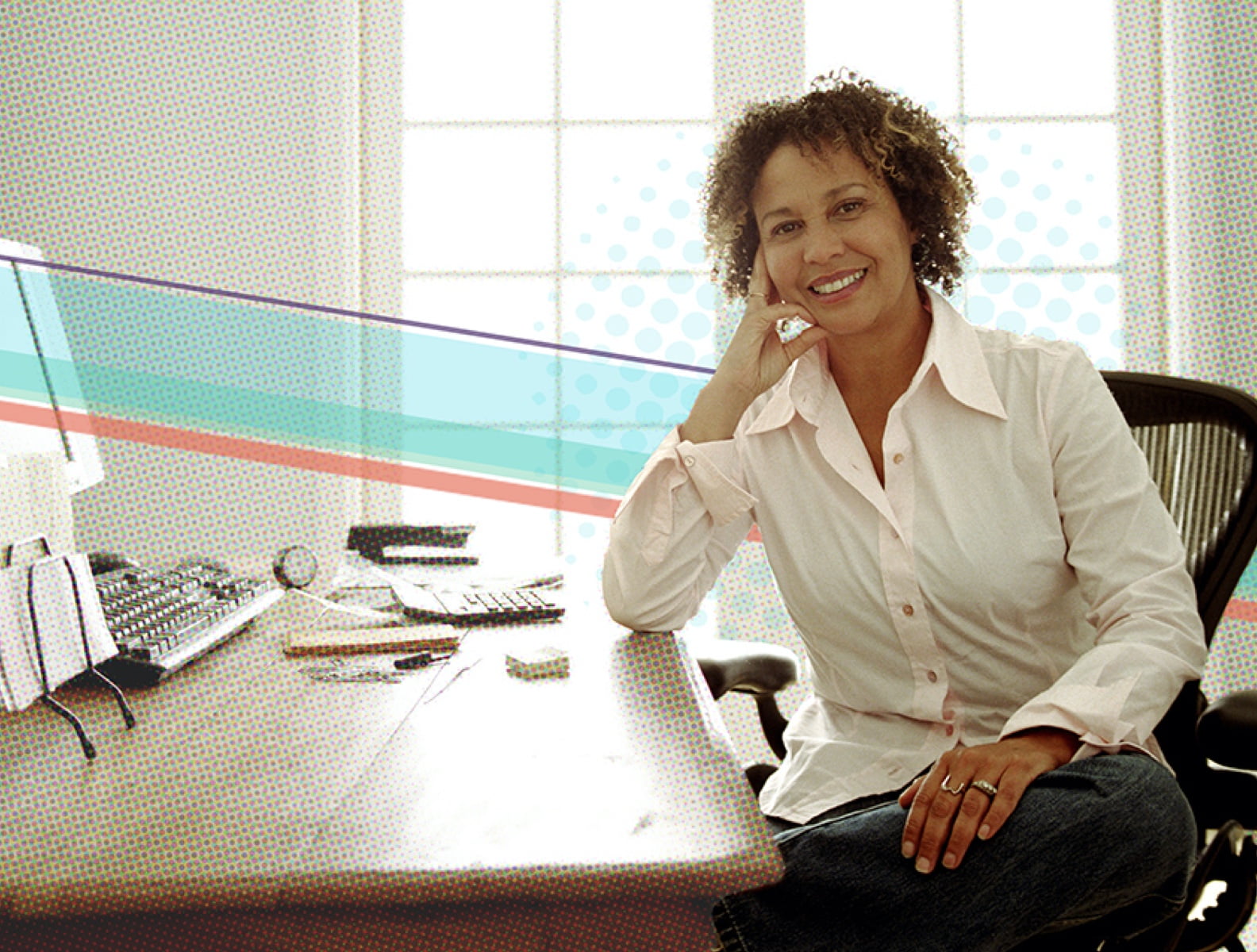 For illustrative purposes only. Not actual patient.
Michelle (she/her), 49, WSW
Scenario: Michelle was diagnosed with HIV 12 years ago and has been on the same STR ever since. She has grown tired of planning her meals around her regimen and is having trouble sleeping. She has maintained viral suppression ever since she started therapy and is diligent about taking her medication. Based on her medical history, current treatment regimen, and background, Michelle may be eligible for treatment optimization. How would you approach switching therapies?
OCCUPATION:
Accountant.
BACKGROUND:
Lives in urban environment. Is in a committed relationship. Driven/hardworking and typically very busy.
MEDICAL HISTORY:
Has had a recurring history of UTIs since childhood.
HOW DO YOU TYPICALLY MAKE AN INFORMED TREATMENT OPTIMIZATION DECISION?
YOUR PATIENT IS CONCERNED ABOUT MAINTAINING VIRAL SUPPRESSION. HOW WOULD YOU ADDRESS THEIR WORRIES?
Quick Poll
What is the most common reason you find your patients asking to switch their therapy?
This is how your colleagues answered:
Treatment decisions should be tailored to the patient.
Scenario: Jacob needs to start treatment ASAP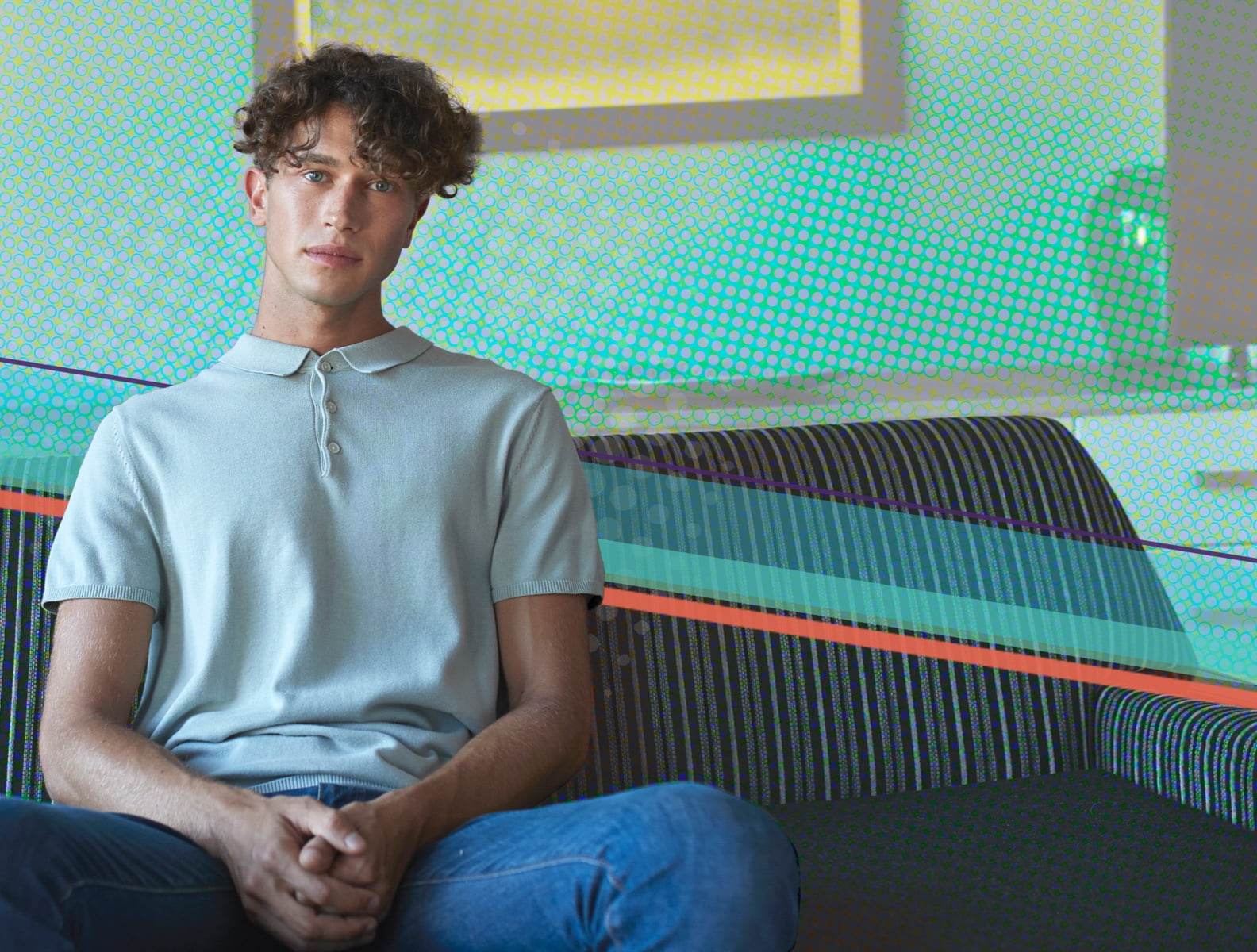 For illustrative purposes only. Not actual patient.
Jacob (they/them), 26, Person who has sex with men
Scenario: Jacob was recently diagnosed with HIV and is anxious to understand their treatment options. They are considering delaying the start of treatment because they're worried about how an ARV may interact with their anti-anxiety medication. Jacob is concerned about facing judgment from their family and friends due to their HIV status. The stigma surrounding HIV has made Jacob trepidatious to seek treatment. Based on their recent diagnosis, medical history, and treatment-naïve status, how would you approach this scenario?
OCCUPATION:
Entry-level marketer.
BACKGROUND:
Lives in the suburbs. About to come off their parents' health insurance. Has been taking prescription anti-anxiety medication since high school. Previous history of engaging in chemsex. Typically meets sexual partners through dating apps.
MEDICAL HISTORY:
Treated for gonorrhea 3 years ago.
HOW DO YOU TYPICALLY CHOOSE AN INITIAL REGIMEN FOR A TREATMENT-NAÏVE PATIENT?
YOUR PATIENT IS NERVOUS TO BEGIN TREATMENT. HOW DO YOU REINFORCE THAT STARTING THERAPY ASAP CAN BE A STEP TOWARD LIFELONG TREATMENT SUCCESS?
Quick Poll
What is your most important treatment consideration when selecting an HIV regimen?
This is how your colleagues answered:
Treatment decisions should be tailored to the patient.
Once you've selected an HIV therapy for your patients, it is important to guide them through available access and affordability information.
ART, antiretroviral therapy; ARV, antiretroviral; DHHS, US Department of Health and Human Services; PTSD, post-traumatic stress disorder; STI, sexually transmitted infection; STR, single-tablet regimen; UTI, urinary tract infection.
References:
Panel on Antiretroviral Guidelines for Adults and Adolescents. Guidelines for the use of antiretroviral agents in adults and adolescents with HIV. Department of Health and Human Services. Updated May 26, 2023. Accessed July 24, 2023. https://clinicalinfo.hiv.gov/sites/default/files/guidelines/documents/guidelines-adult-adolescent-arv.pdf
US Food & Drug Administration. Clinical trial diversity. Updated November 19, 2021. Accessed January 12, 2022. https://www.fda.gov/consumers/minority-health-and-health-equity-resources/clinical-trial-diversity
Sereti I, Krebs SJ, Phanuphak N, et al. Persistent, albeit reduced, chronic inflammation in persons starting antiretroviral therapy in acute HIV infection. Clin Infect Dis. 2017;64(2):124-131.
Pilcher CD, Ospina-Norvell C, Dasgupta A, et al. The effect of same-day observed initiation of antiretroviral therapy on HIV viral load and treatment outcomes in a US public health setting. J Acquir Immune Defic Syndr. 2017;74(1):44-51.
Rosen S, Maskew M, Fox MP, et al. Initiating antiretroviral therapy for HIV at a patient's first clinic visit: the RapIT randomized controlled trial. PLoS Med. 2016;13(5):e1002015.
Gilada TI, Lama JR, Bender Ignacio RA, et al. Dynamics of viral load and cytokines when ART is initiated soon after HIV acquisition. Poster presented at: International Antiviral Society—USA Conference on Viruses and Opportunistic Infections; February 13-16, 2017; Seattle, WA. Poster 446.
Hoenigl M, Chaillon A, Moore DJ, et al. Rapid HIV viral load suppression in those initiating antiretroviral therapy at first visit after HIV diagnosis. Sci Rep. 2016;6:32947.